Limited Edition Greeting Cards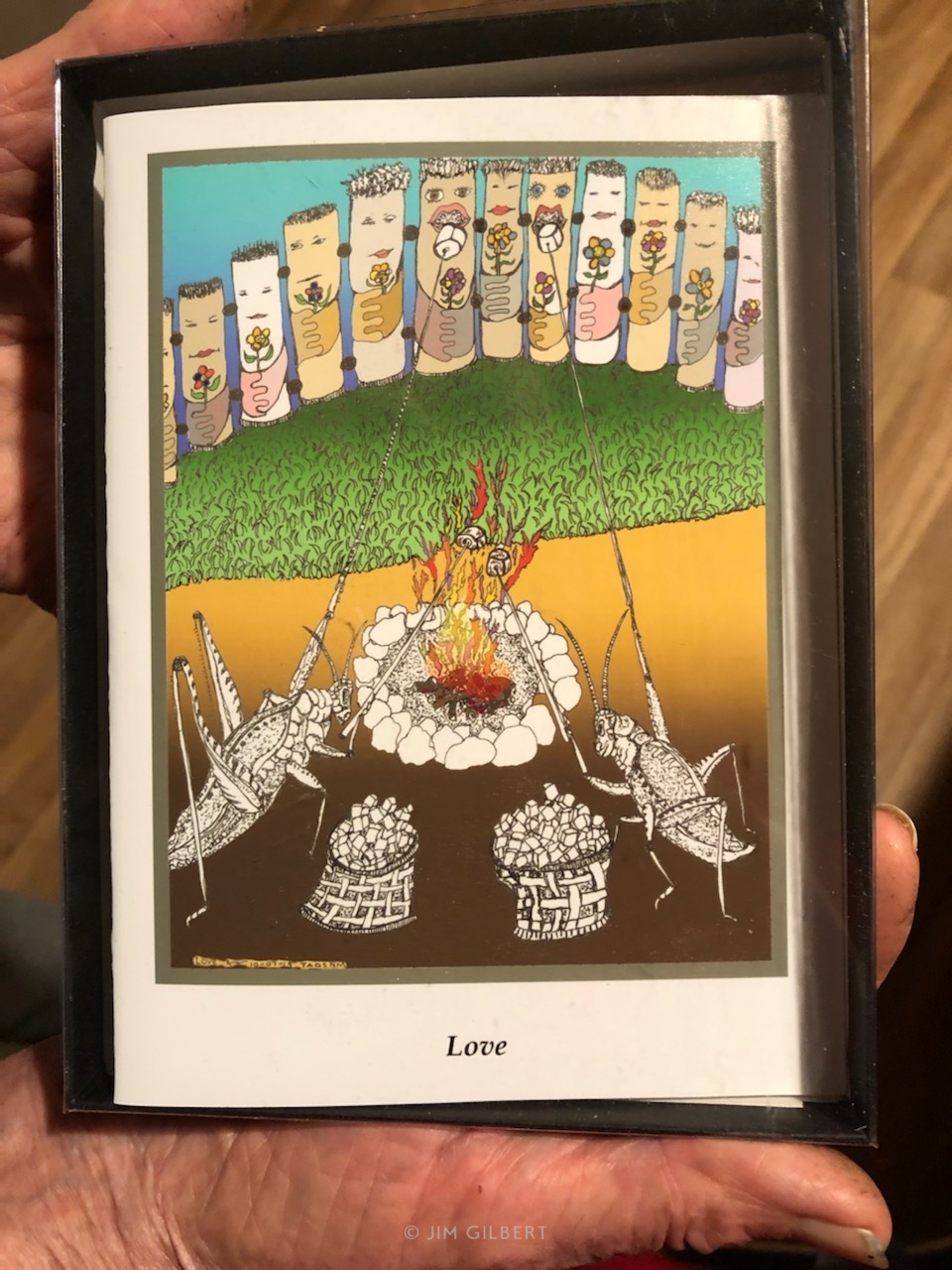 Give the gift of art.
These limited edition, all occasion greeting cards, were printed personally by Jim Gilbert.
The 5"x7" gíclee prints make an ideal frameable gift.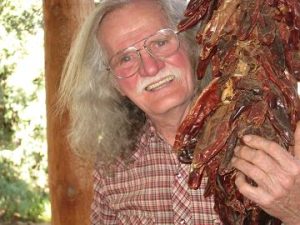 I have often asked myself, "What do I hope to accomplish through my efforts as an artist?" My continual response:
• to produce works which hint at our sublime human condition.
• to create a visual drama/poem/symphony/novel/event.
• to stimulate.
• to explore.