COUNTERPOINT EXHIBITION
Stables Gallery
August 12th - 14th, 2022
Join Jim for an exhibition of more than 60 works from his new "Counterpoint" series. Each framed piece is accompanied by responses from people all over the world.
August 12th - 10am to 7pm. Formal opening starts at 4:00pm.
August 13th & 14th - 10am to 5pm
Stables Gallery - 133 Paseo del Pueblo Norte, Taos, NM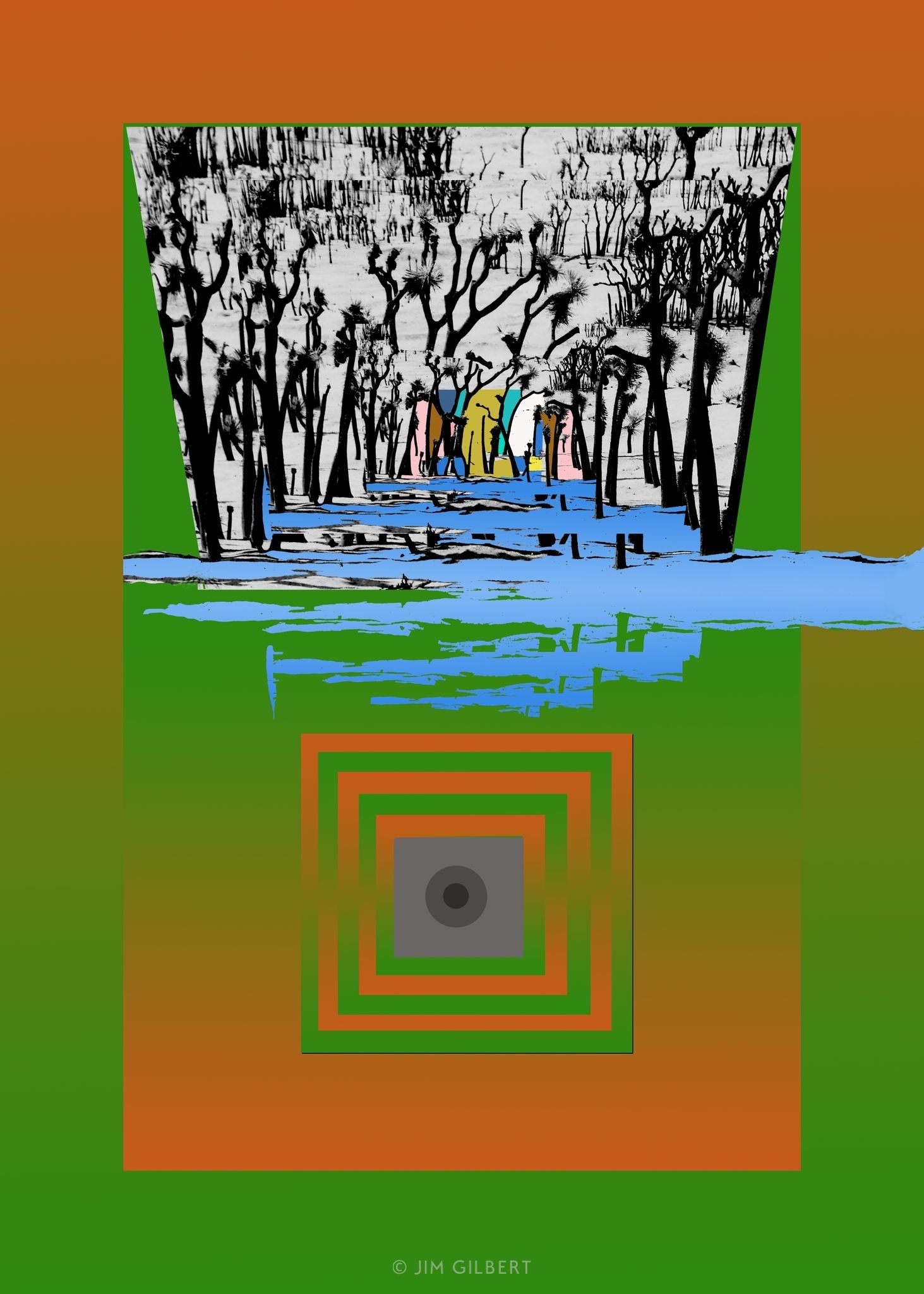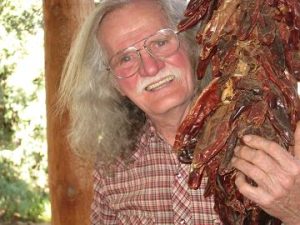 I have often asked myself, "What do I hope to accomplish through my efforts as an artist?" My continual response:
• to produce works which hint at our sublime human condition.
• to create a visual drama/poem/symphony/novel/event.
• to stimulate.
• to explore.