Welcome to JimGilbertArtworks.com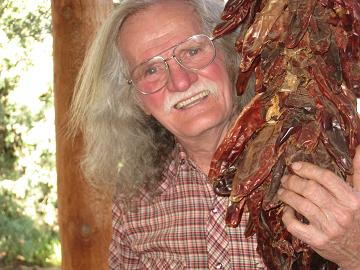 I have often asked myself, "What do I hope to accomplish through my efforts as an artist?" My continual response:
• to produce works which hint at our sublime human condition.
• to create a visual drama/poem/symphony/novel/event.
• to stimulate.
• to explore.
2019 News:

I am happy to be showing in Taos at Ennui Gallery (123 Bent St.) and the Taos Mesa Brewing Downtown Tap Room (201 Paseo Del Pueblo Sur).
Connect: